Our Team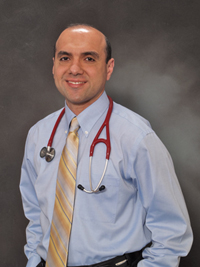 Dr. Kerolos
I graduated from Assiut University, Egypt in 1993. I finished my internship in Alabama and moved back to California.
My special interests are dermatology, small animal, internal medicine, soft tissue surgery and ultrasound.
I have had a passion for pets since I was a child, watching my uncle treat pets and care for them as a veterinarian. I also enjoyed saving pets in shelters and I am involved with many rescue groups.
My mission is to provide high quality medicine with compassion and integrity with affordable care.